OPERAM study has included 2000 patients
Adverse drug reactions in older people
Two ephor medals were granted during the Dutch Geriatric congress in 's Hertogenbosch on 6 February.
The Ephor medal 2019 was granted to prof. dr. Denis O'Mahony at the Dutch Geriatric Congress on 6 February. Denis O'Mahony is a renowned Consultant Physician in Geriatric Medicine in Cork. He and his colleagues devised and validated the STOPP/START criteria, criteria for inappropriate prescribing in older people, which are now widely used in several countries. He currently works on the SENATOR-trial, a cluster randomized clinical trial of a software intervention aimed at minimizing adverse drug reactions and costs. At the congress, he presented the first results.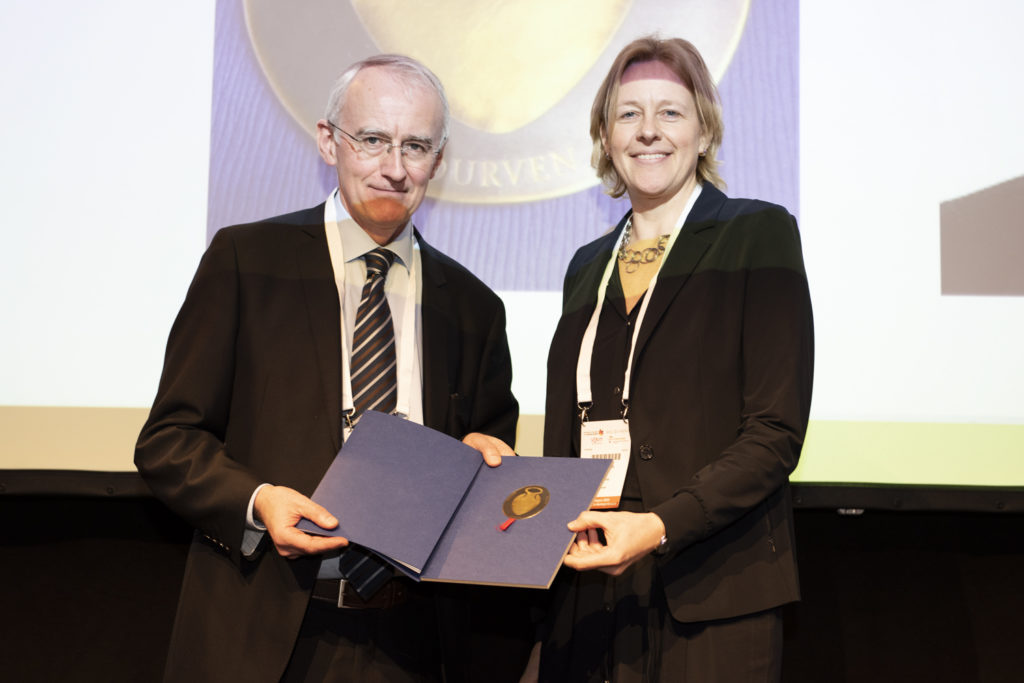 The Ephor medal 2020 was granted to prof. dr Koos Brouwers. Since the foundation of Ephor, he contributed to the foundation in several ways. He initiated and wrote many articles on behalf of Ephor, and gave many lectures. Hij was a board member for several years and after that, he remained involved as a core group member. Ephor is very grateful for his exceptional contribution to the foundation.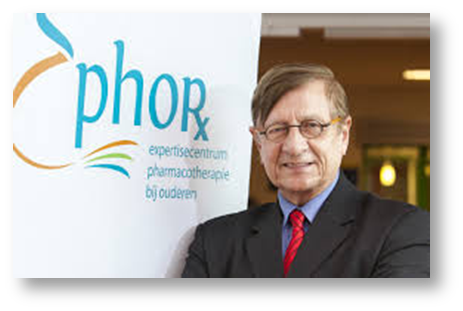 The Ephor medal is granted to persons with exceptional contribution to research, awareness and knowledge about farmacotherapy in older patients in the last five years. On behalf of the Ephor core members: congratulations!